10

April
Investment
Preparing a Business Plan for Starting a Company in Turkey
Mehmet Akif Özmen | Chairperson at MHR & Partners
Do you want to establish a new company in Turkey, invest in, or expand an existing business in the Turkish market? If yes, the first question is: Do you have a business plan? There is a famous proverb that no wind helps a captain who does not know where he is going. Investment and business development is a serious business. It is a matter of risking precious resources such as money and time. It requires preparation, planning, and strategy.
In this article, after emphasizing the benefits and necessity of preparing a business plan, we will discuss how to prepare a good one. Your business plan will serve as a roadmap for understanding the dynamics of your business and how to execute your plans. Although the title of this article is dedicated to Turkey, the principles we set out in this article also include the essentials of a business plan for starting a business in any country and sector.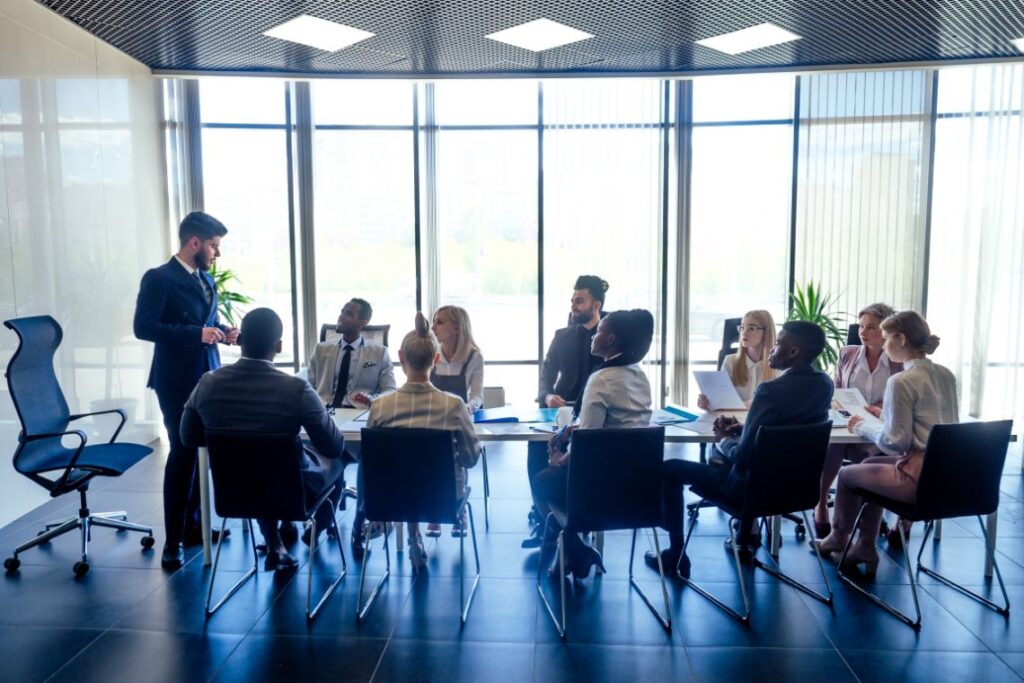 Is a Business Plan Necessary?
Preparing a business plan will primarily guide you in the successful execution of the following tasks:
Managing your existing business better

Starting a new company

Obtaining loan support from financial institutions for your investment project

Growing by investing

Finding partners/entrepreneurs for your project

Influencing key suppliers and employees

Even obtaining business visas and residence permits in developed countries of Europe

If you are looking for financial support for your investment project from banks, financial institutions, and venture capital firms in Turkey or if you are trying to find a partner for your company, it is a prerequisite to have a very well-prepared business plan. You can convince the funders with a clear, understandable, detailed, and reassuring business plan. A good idea often generates more excitement than a strong business track record.
What are the Benefits of Preparing a Business Plan?
We can summarize the benefits of preparing a business plan as follows:
Helps Define the Business: A business plan forces you to consider important issues such as your company's mission, vision, strategies, value proposition, customer analysis, target market, and competition. It helps you clearly define your business and focus on your goals.
Facilitates Planning and Goal Setting: A business plan helps you set specific, measurable, and achievable goals for your business and plan how to achieve them. It enables you to identify key performance indicators and track progress over time.
Guides Decision Making: A business plan serves as a roadmap for your business and helps you make informed decisions about marketing, sales, operations, and finance. It also serves as a benchmark to measure the performance of your business. A business plan clarifies the decision-making process regarding essential aspects of the business, such as capital investments, leases, sourcing, etc.
Helps Attract and Retain Talent: Attracting talented employees and partners is vital to success. Part of the purpose of a business plan is to help bring in the right talent at the right time. Employees want to understand the company's vision, how the business will achieve its goals, and how they can contribute to it in their role. 
Increases Credibility: A well-studied and prepared business plan can increase the credibility of your business with potential investors and partners. It shows that you have thoroughly researched your market, competition, and industry and are confident in your business's viability.
Helps to Obtain Financing: A business plan is often required when seeking funding from investors, banks, financial institutions, and venture capital firms. The business plan provides a detailed business overview, including your products or services, target market, and financial projections.
Strengthens Communication: A business plan is your vehicle for communicating the value of your business to potential investors, employees, suppliers, and customers. It helps you clearly explain your business model, target market, and growth prospects.
In summary, a business plan is a valuable tool that can help you clarify your business objectives, communicate your value proposition and make better decisions. Even if you don't need it to raise funds, it serves as a valuable lever to guide the growth and development of your business.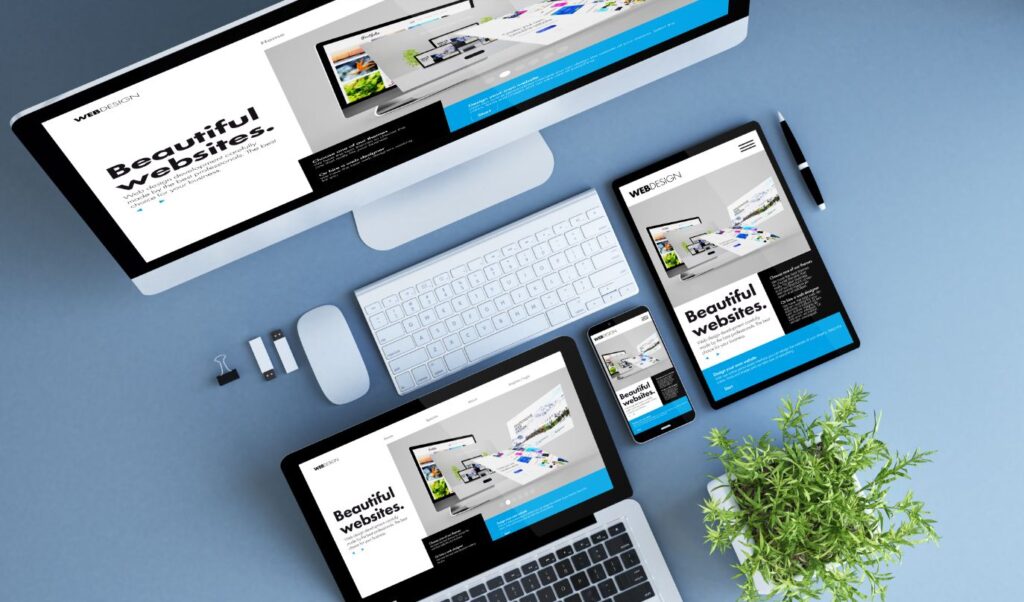 What are the Preliminary Preparations for Designing a Business Plan?
We can list the preliminary preparations to create a clear and guiding business plan.
Adapt your business plan according to your target audience: When creating your business plan, consider your target audience, business line, and business dynamics. For example, the business plan of an insurance or industrial company will be different from that of an angel investor.
Define your business model: Clearly define your business model, including how your company will generate revenue. Be sure to address regulations and laws specific to your industry.
Conduct a SWOT analysis: Analyse and write down your company's strengths and weaknesses and the opportunities and threats that await you in the outside world.
Research your sector: Conduct thorough research on the industry in which your company will operate. This should include market size, growth prospects, and trends. Identify your target market and competitors and analyze their strengths and weaknesses.
Develop a marketing and sales strategy: Create a detailed marketing and sales strategy that considers your target market and customer preferences. Identify the best channels to reach your target market and generate revenue.
Plan your operations: Outline the logistics of your operations, including the location of your facilities, equipment, and supply chain.
Create realistic financial projections: Develop economic forecasts for your company based on market data and research. Consider your projected revenues and expenses and include contingencies for unexpected events.
Be simple and straightforward: A business plan should be simple enough. Keep it clear, concise, and easy to understand.
Update and review your plan regularly: A business plan is a living document that should be routinely updated as your company and the market evolves. Review your plan periodically and make any necessary changes.
Seek advice and feedback: Consider seeking advice from industry experts, business consultants, or experienced entrepreneurs. They can provide valuable feedback on your business plan and help you navigate the unique challenges of your industry.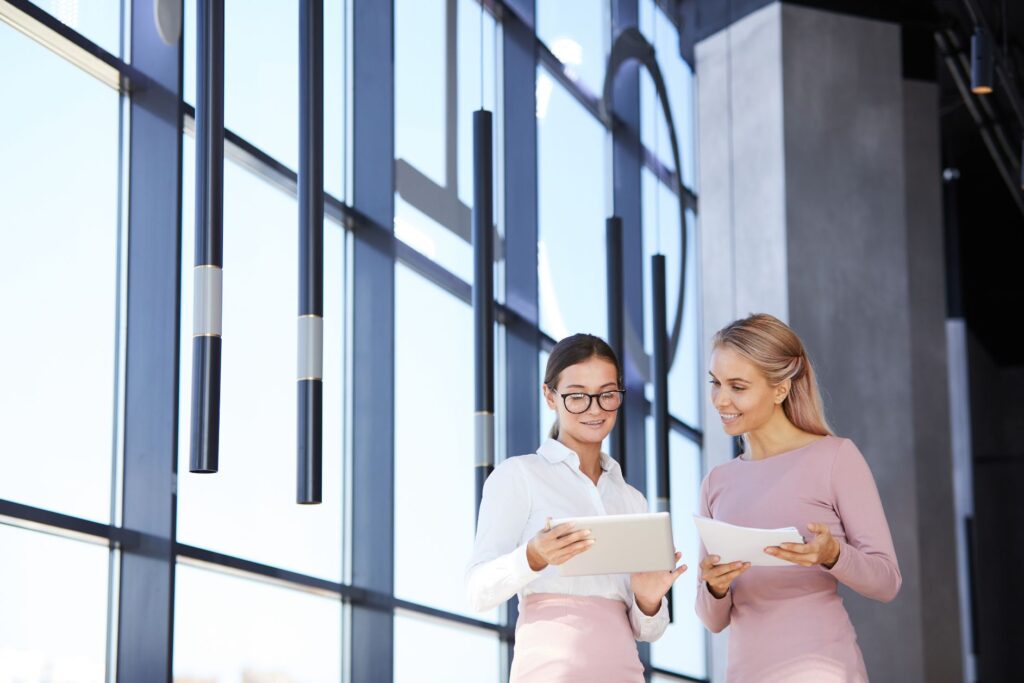 What Does a Well-Drafted Business Plan Include?
Creating a business plan is challenging and tedious, especially for new business owners. However, it is a crucial preparation for building and growing a successful business. Above all, you need to ensure that your business plan is sound and demonstrates the potential of your business.
Here are the key components of a good business plan:
Executive Summary: This is a summary of the entire business plan, including critical points of the proposed or existing business.
Company Description: This section provides an overview of the company, including its history, ownership, and management structure.
Company's Main Business Idea: This section presents the main idea of the current or prospective business concisely and understandably.
SWOT Analysis: Provides a summary analysis of the company's strengths and weaknesses and the opportunities and threats in the external world.
Mission and Vision: Provides information about the vision and mission of the company.
Sector Analysis: This section provides an overview of the industry in which the company operates/will operate, including market size, growth prospects, and trends.
Market Analysis: This section describes the target market for the company's products or services, including market size, growth prospects, and demographics of the target market. It provides a detailed insight into customer segmentation.
Competition Analysis: This section describes the company's competitors and their strengths and weaknesses.
Marketing and Sales: This section describes the marketing and sales strategies, including how the company will reach its target market and generate revenue. Unique Selling Point, that is, it clarifies the special selling advantages that make you different.
Product or Service Introduction: This section describes the company's products or services, including how they are differentiated from competitors.
Financial Projections: This section includes financial projections for the company, including projected income statements, balance sheets, and cash flow statements. Start-up costs, operating expenses, financing methods, liquidity ratios, key financial performance ratios, and break-even points to profit are included in this analysis. 
Risk Analysis Plan: It includes answers to the following questions: Are your alternative action plans ready? What are the possible quality problems in service and product production? Have you calculated that your production/service costs may be higher than expected? Are you ready for unrealizable sales levels? What are the chances of your business surviving if critical employees and customers leave? Have you analyzed legal risks? What are the factors that could cause your business to fail?
Operations: This section describes the company's operations, including its facilities, equipment, and supply chain.
Organisation and Staff Planning: Clearly articulate what kind of organizational structure and depth of competence/expertise you have. It opens a unique space for the management team's work experience and critical business skills that will execute your business plan.
Location Selection: Explain in which locations/countries you will invest and the business you will establish.
Appendices: This section may include additional information such as CVs of key personnel, licenses, patents, pre-contracts, references, and other documents.
Since you want to start a business in Turkey, your business plan should be written in Turkish. However, if you do not speak Turkish, this is not much of a problem in today's world.
Starting a business in Turkey has country-specific regulations and laws. You will need to comply with Turkish regulations and laws when setting up your business or investing, which will involve much administrative work. To ensure everything is done correctly, you should seek help from local professionals with expertise in Turkish business regulations and compliance, such as lawyers, tax advisors, and accountants.
Also, Turkish officials, private banks, investors, or funds often have different perspectives and criteria when evaluating a business plan. It is, therefore important to consider the local market and regulations when creating a plan for that country.
How Can You Make Your Business Plan More Attractive When Presenting It?
If you are thinking of presenting your business plan to decision-makers outside your organization, there may be other things you need to do to make it enjoyable. Would you rather have a dry, boring business plan or one that grabs you? Investors are no different; they want to see that you have a sense of humor and can think outside the box. In this case, you can make some changes to the presentation of your business plan. For example, instead of "Financial Insights," you could replace "Money Talks: A Look Into Our Wallet" instead of "Financial Projections" or "Marketing Strategy" instead of "Marketing Madness: How we plan to make you rich" instead of "Marketing Strategy."
Another way to make your business plan more interesting is to include infographics, diagrams, and visual themes. But don't overdo it; make sure the visuals support and complement the information in the plan and don't distract from it.
Feel free to add some of your personality to the plan; investors want to know whom they are investing in. Show them you are passionate about your business and have what it takes to make it happen.
When presenting your business plan, make sure it includes an executive summary and that the following main headings are well-grounded: Business Model, Management Team Competence, Market Analysis, Financial Projections, Use of Funds, and Exit Strategy. Also, be prepared for possible questions and always be honest, transparent, and predictable.
Conclusion
Keep in mind that the business plan you have prepared may change many times over time as the business world is exceptionally chaotic and volatile. Many new ideas and unexpected risks will arise while running your own business. Even the most prominent companies today look very different from what they were once planned to be. So avoid getting too attached to your ideas and plans. Remember that business plans are dynamic, changeable roadmaps; do not hesitate to update them according to changing circumstances. In conclusion, a business plan is more than just numbers. It is a roadmap that guides you to realize your company's vision, mission, and strategic goals.
We have prepared a sample study you can use while preparing a business plan. You can download it here. You can benefit from our expertise in the Turkish markets to craft a good business plan abroad.